Heidi's hütte is middle on the ski area in the Swiss Alps canton of "Wallis" you can stop and enjoy the incredible panorama on 2200 meter. We Provide some extraordinary local specialities Cheese, Salami, Salted dried ham sliced with the famous berkel. We serve our BIO cheese with fresh black truffel and With our excellent italian wine list we provide more than 50 diffrent label.
We have Daily recommendations for food & Wine
Winter Season start 8. December 2018 - 28. April 2019
Opening Hours: Daily from 09:00 - 16:00 for groups you can call us or text by Whatsapp and we will have open till 20:30
For Private Events during the Season we can reserve heidis hütte espacially for your Event! just call / whatsapp us or write an email.
Fondue only pre-Reservation call / Whatsapp +41798118131 or write an email at info@groupcatalano.com
Whatsapp: +41798118131
we are glad to assist you during your winter holyday
Heidis Hütte is Located on the ski area heimat. you can see us between the chairlift Heimat and the middle station from fiescheralp
We are glad to announce that Heidis Hütte was chosen to enter into the 800 Best restaurant of Gault & Millau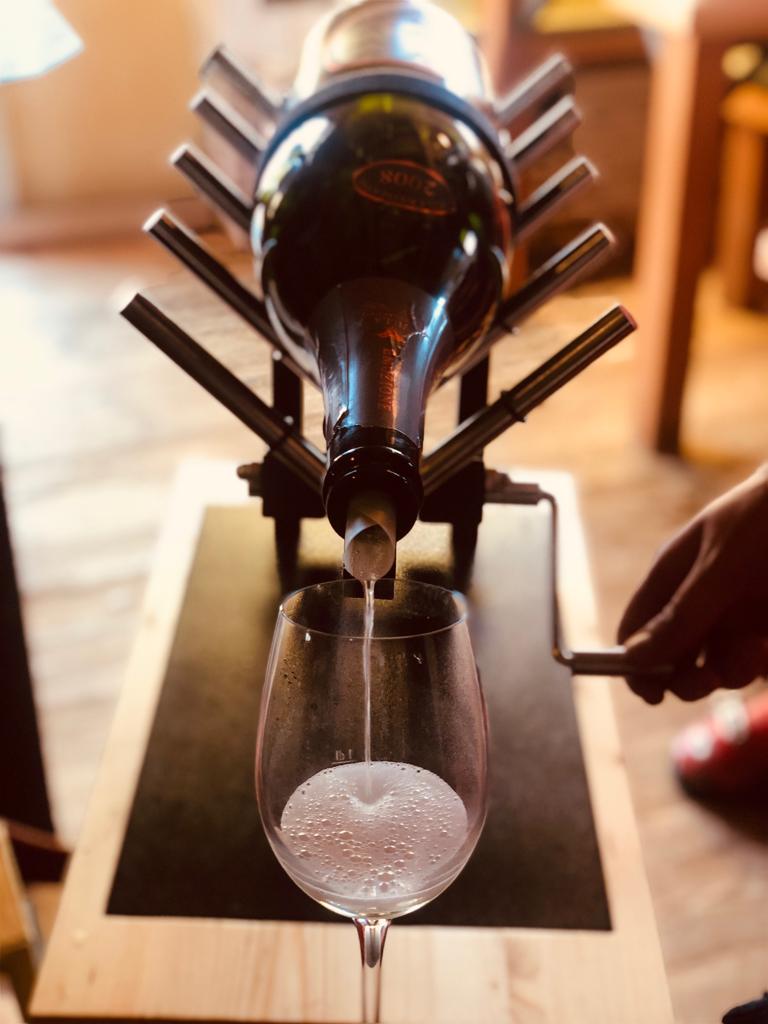 RIstorante Pizzeria Camaro Original Wood-Fire Pizza with classic authentic Italian food
Opening Hours: Monday - Saturday 10:00 - 14:00 / 18:00 - 00:00
Reservation: 041 790 14 21
RISTORANTE.CAMARO@BLUEWIN.CH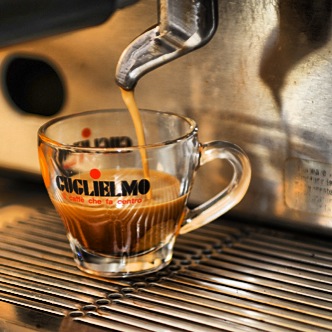 Lindenhof Da Rocco a place where you can eat Pizza-Pasta and open fire Grill specialities
Opening Hours: Monday - Saturday 10:00 - 14:00 / 18:00 - 00:00
Reservation: 041 783 00 02
Ristorante Pizzeria Da Rocco Tel: 041 782 00 02
Ristorante Pizzeria Camaro Tel: 041 790 14 21